BALLI is a member of Furmark® and produces verifiable Furmark® certified products.
FURMARK® is the comprehensive global certification and traceability system for natural fur that guarantees animal welfare and environmental standards. it encompasses a number of individual certification programmes.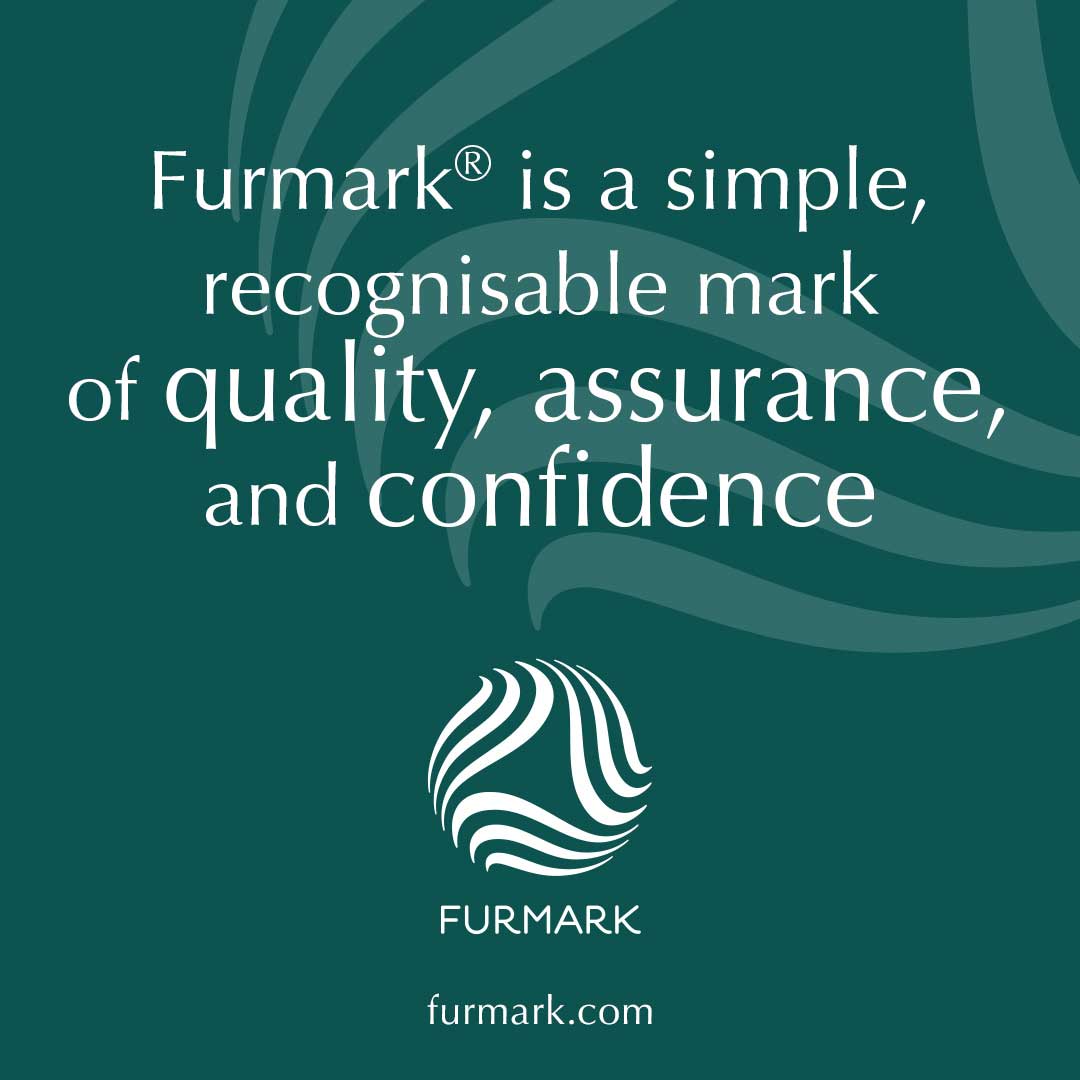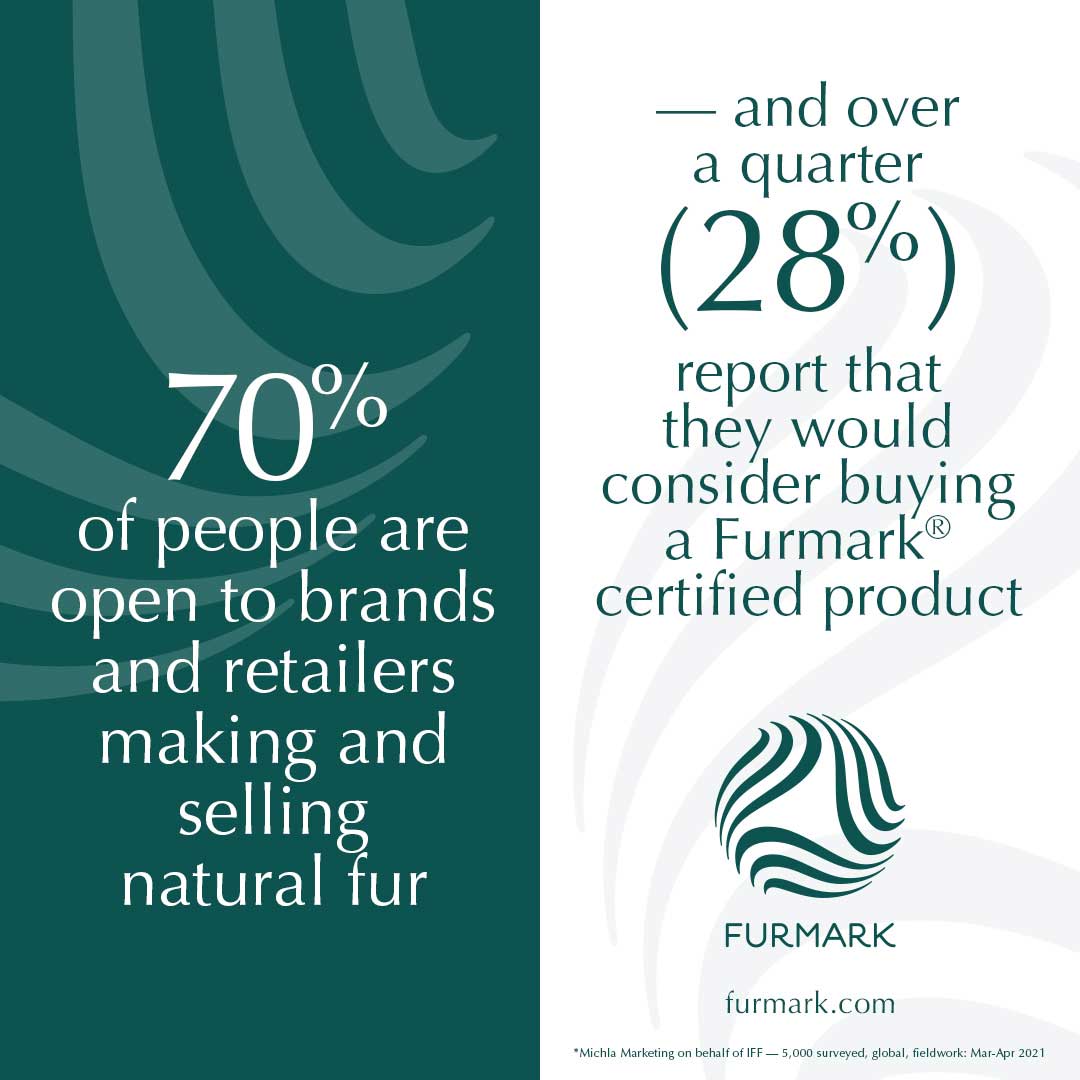 Each programme has a specific, independently-developed science-based protocol or standard. the respective programmes are then subject to third-party assessment and certified by a recognised certification body. the certification system itself also includes a traceability component (accessible to the consumer) and a quality mark (indicating certification).
FURMARK® products are traceable, verified, and guaranteed to have met recognised standards. With FURMARK®, stages of the supply chain is subject to certification, third-party assessment, and traceability.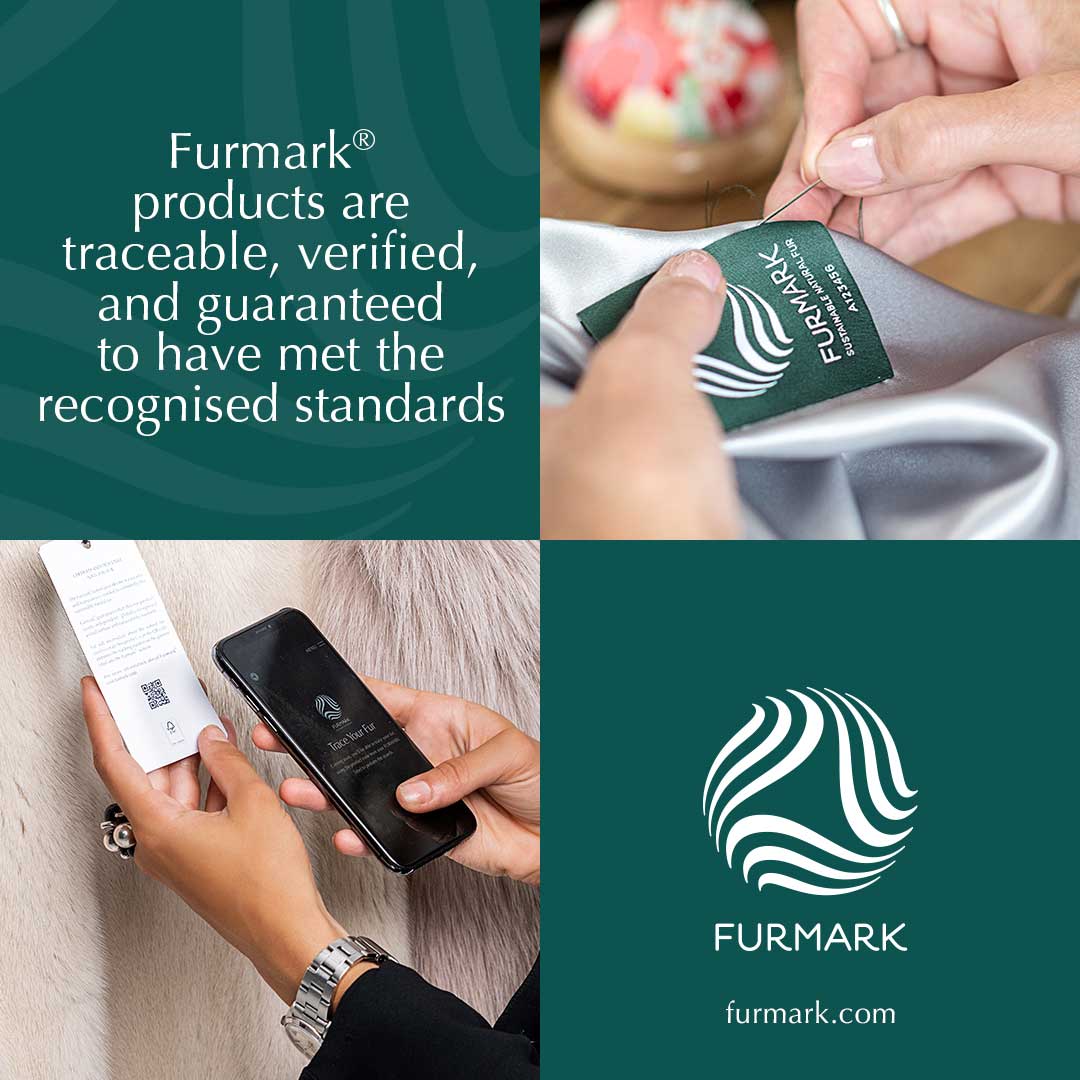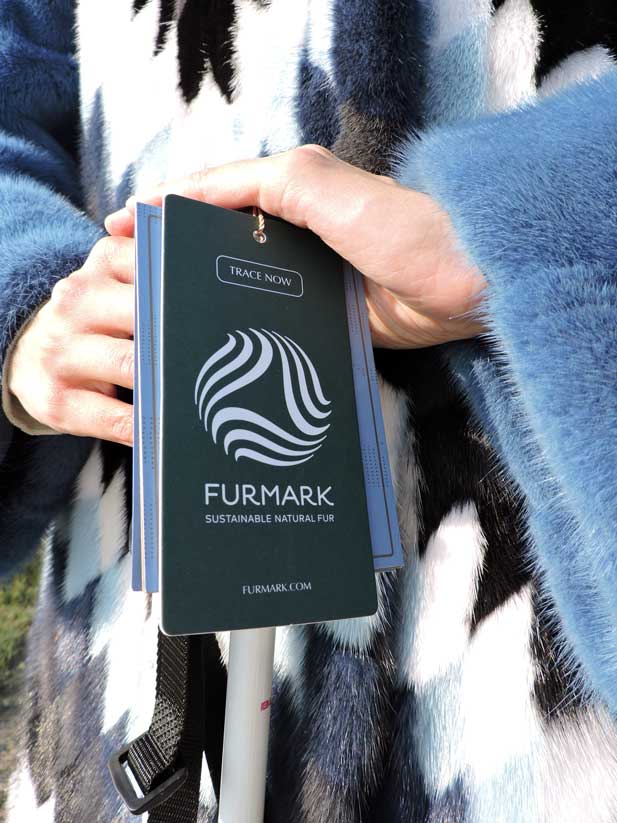 The FURMARK® label and symbol itself is an identifiable mark of quality and assurance, displayed on balli mink/fox garments.
INFUR, FUTURE FURFECT,
February 5, 2020
Bold and long-awaited in Fashion Weeks, fur coats with their intriguing textures bring the popular neon palette of the current season on a new footing. Shearling, mink, pastel fox and feathers come in a riot of intense neon shades of color in both gradient and color blocking combinations. The warm shades of fiery red, vibrant orange, feminine magenta and cobalt blue catch the eye, without of course dwarfing the classic and much loved shades of off-white and beige.
VIEW FEATURE