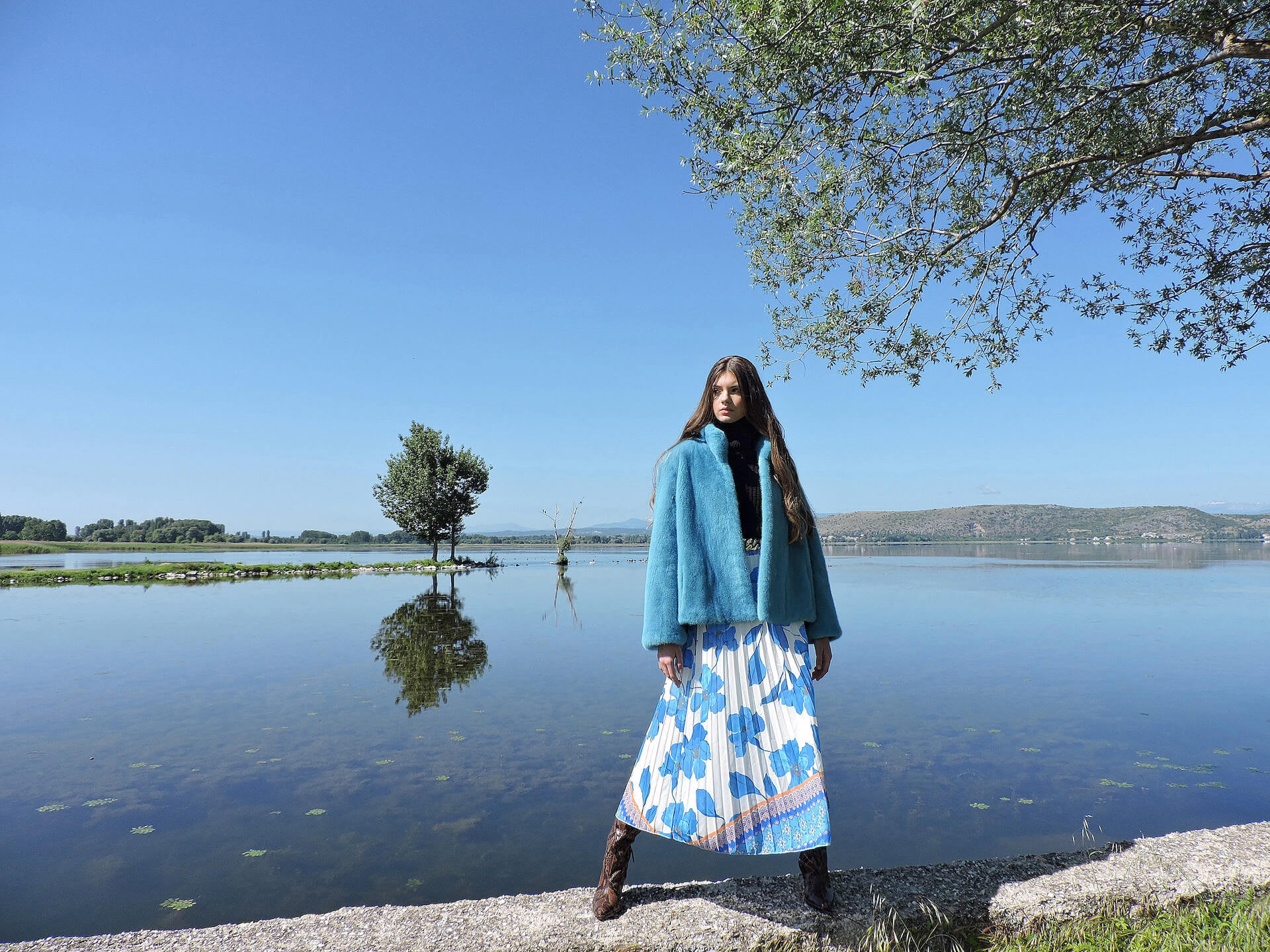 Forget everything
You knew about
Luxury Fur Outerwear!
Alkiviadis Ballis' vision in 2005 marked the beginning of the Luxury Outerwear era for BALLI. The company has since been growing steadily in the international market, where it stands out for its unquestionably high standard of services and products, exemplary customer service and the long-term relationships of trust it builds with its customers.
Continuing its 74-year-long legacy in the creation of fur collections, the brand's DNA is formed by intertwined strands of know-how of the highest standard, traditional craftsmanship and responsible management of its high-quality raw materials.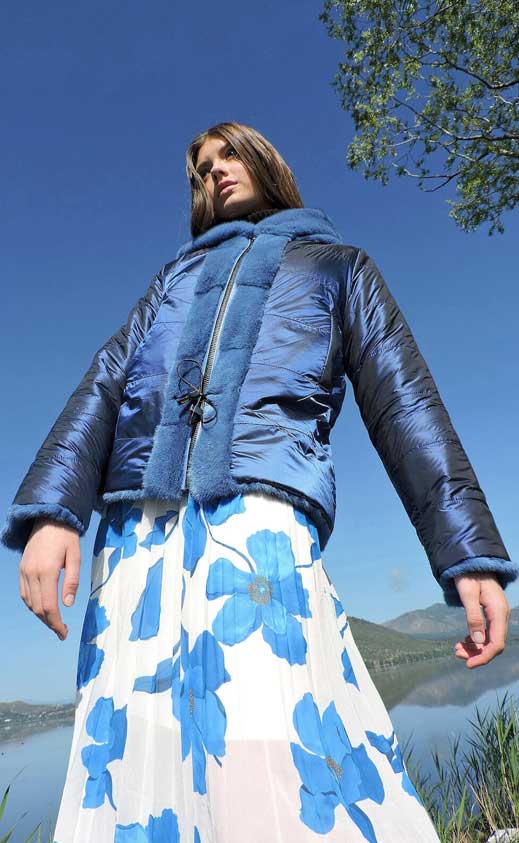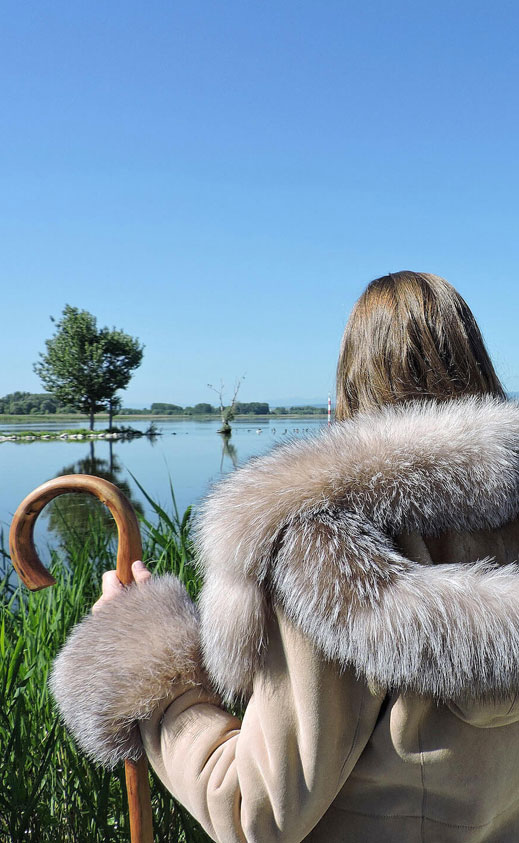 Your destination to discover Luxury Fur Outerwear
Forget everything
you knew about
Luxury Fur Outerwear!
Our team of designers creates women's ready-to-wear collections made from Mink, Merino and Africa Sheepskin which are capable of satisfying the most refined aesthetic tastes. These collections are intent on highlighting women's personalities and their need for self-expression. Knowing full well that one size does not fit all, we put all our creative genius and meticulousness into the creation of women's and men's custom-made garments that meet the needs of today's contemporary lifestyle. ​
"Our New AW23 collection features luxury Mink, Merino and Africa Sheepskin outerwear in new shapes and colors that create a whole new aesthetic. All eyes on styles that matter which we guarantee will make you feel good." Alkiviadis Ballis
Be the first to discover what's happening in the world of BALLI: Subscribe to our Newsletter or follow us on Facebook and Instagram.